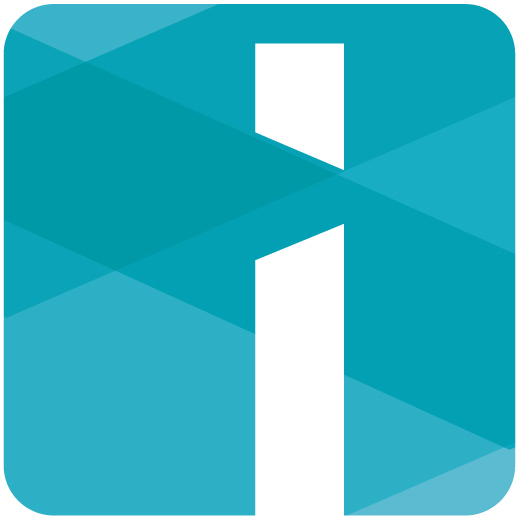 The New Way to Correct Penile Curvature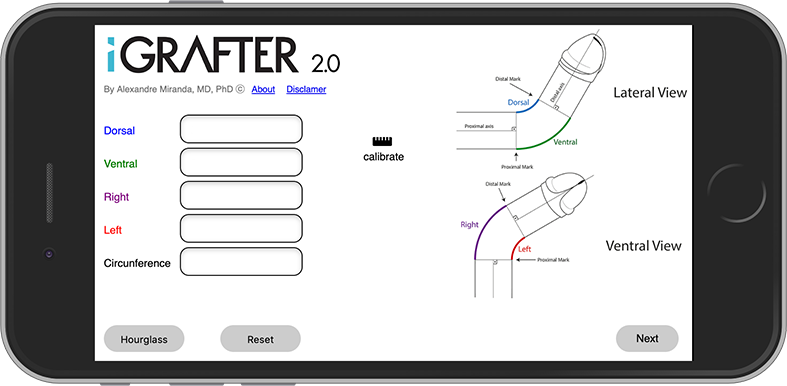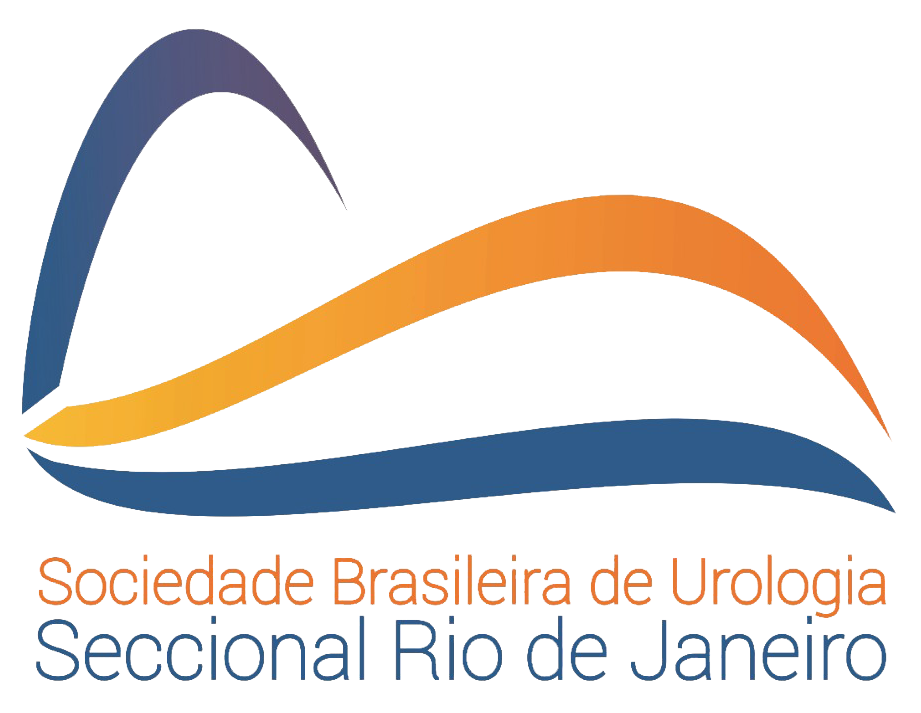 Now available on App Store and Google Play


After a long effort to make Plaque incision and graft to correct penile curvature accessible, reliable, and reproducible a new version of the iGrafter is now being released.
This new 2.1 version has many advantages as follow :
1- Lable on all graphics elements
2- Works in smartphones
3- Can be used in all screen sizes. The user can adjust the size
4- Color to signalize the rulers and grafts showing where they should be place
5- Work offline
6- The screen can be locked to copy the elements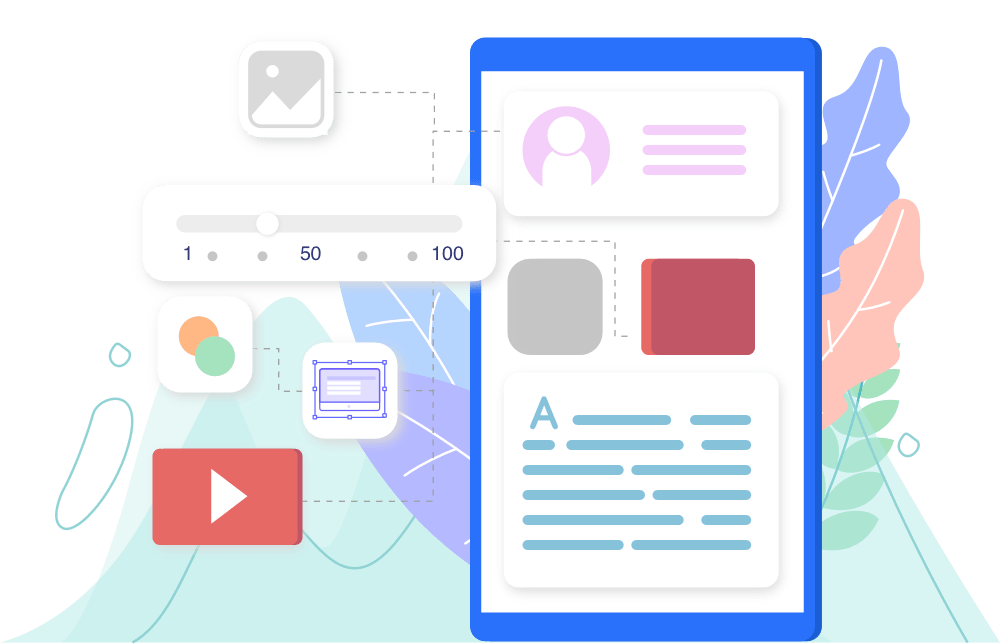 Big changes on Small Screen
All algorithmic, workflow and math equations on your hand

Touch with gloves
The smartphone should be placed inside a sterile plastic bag. The touch screen works perfectly with the surgeon's hand with gloves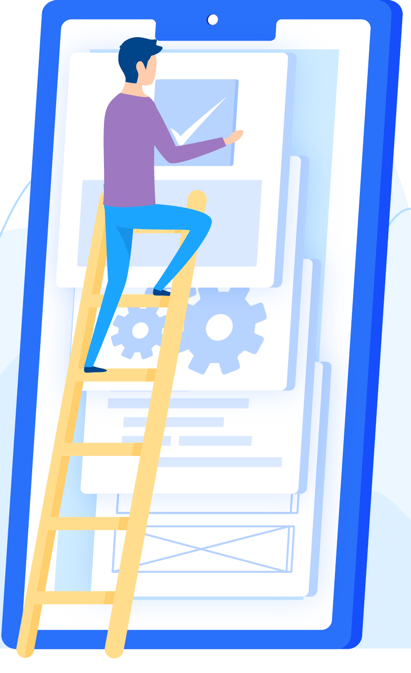 Development
The APP was tested in 3D models and surgical field to ensure precision.